Voice-over acting is unlike any other type of acting! It requires that the actor make bold, gutsy choices that are original and specific and outside of the box! Learn how to create living, breathing characters for cartoons, animated feature films, commercials, and radio spots! ACANY's voice-over workshops give students the opportunity to learn this skill from industry professionals!

Past Events › Voice-Over Workshops
Events List Navigation
January 2018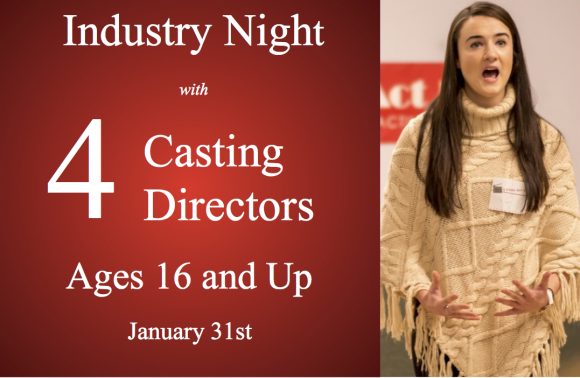 Ages 16 & Up! Wednesday Jan. 31!
The casting directors we bring in cast for Broadway shows, TV pilots, series, films, voiceovers and commercials!
Pre-Audition Prep: 6 – 7 p.m.
If you choose, arrive at 6 p.m. and brush up and hone your audition material before performing for the casting directors with ACANY pros!
Casting Director Session: 7 – 8:30 p.m.
Perform for 4 amazing casting directors one of the following: a one minute or shorter monologue of your choice, or a 16 bar cut of a musical theatre song! We will provide a music director for singers.
February 2018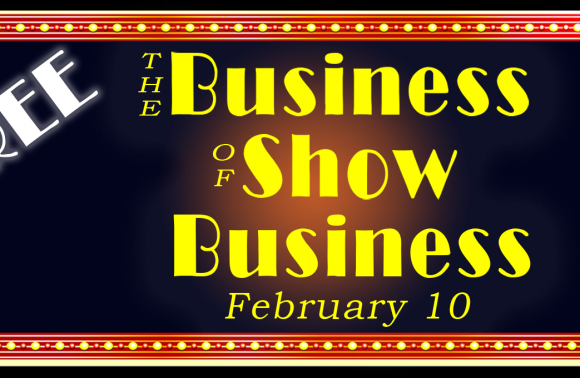 All Ages Welcome! Saturday Feb. 10!
Parents of child actors and adult actors are welcome to join our Artistic Director, Jessica Rofé and a Top Talent Agent from a Top Bicoastal Agency for a most informative FREE Show Business Seminar! Come prepared to ask us your burning questions about the best way to manage a career in Show Business! The Top Talent Agent is one of the most respected agents in the biz and has been representing actors for over 30 years! She is a wealth of information! Jessica founded ACANY in 2005. Jessica works closely with bicoastal casting directors, agents and managers. She has also worked in casting in both NYC and CA and on the talent agency side as well. Once upon a time, she was also a performer!  
April 2018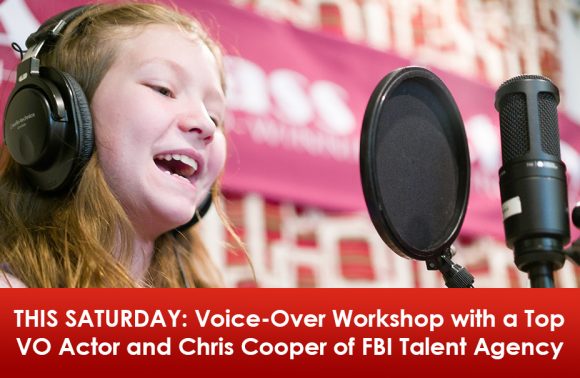 All Skill Levels  |  Limited to 16 Students  |  Ages 8-18  |  Saturday, Apr. 21
Work on voice-over material in a professional recording studio with top Voice-Over Actor Lauren 'Coco' Cohn (Voice-Over Credits: Verizon, McDonald's, John Deere, voice of Betty Boop; Broadway Credits: Mamma Mia!; Film and TV Credits: Morning Glory, Catch Me If You Can, The Family, Deadbeat) and actively scouting Chris Cooper of FBI Talent Agency!
Train with two top Voice-Over Industry Pros on proper VO acting and audition technique! LEARN MORE
+ Export Events