We give performers the incredible opportunity to perform individual and group numbers at a beautiful venue in NYC.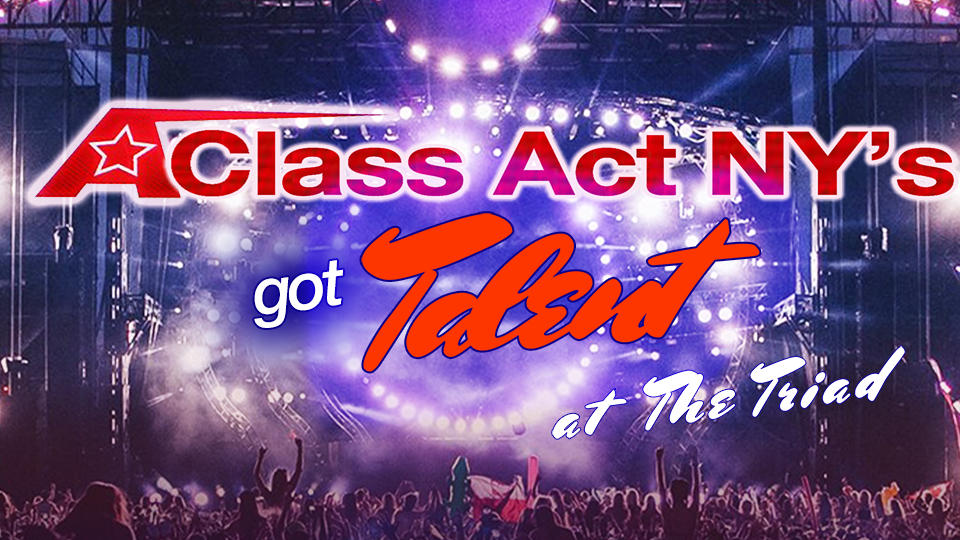 Directed by Lauren "Coco" Cohn (MAMMA MIA!)
Performers ages 7-20s will have the amazing opportunity to perform solos or duets and 2 full cast group numbers at the historic Triad Theatre in NYC in an effort to raise money for
FACES
(Finding a Cure for Epilepsy & Seizures), a charity
affiliated
with NYU Langone Health's Comprehensive Epilepsy Center. 
Performers are encouraged to sing musical theatre songs that show off their vocal talent!
Tickets for the performance are $49 (general admission) plus a 2 drink minimum. All performers are required to purchase 4 tickets. 
Video Audition Instructions: Sing 32 bars a cappella of a musical theatre song. Click here for self-tape guidelines and video submission instructions. 
Deadline to Submit: TBA
Ages: 7-20s
When: TBA
Call Time: 4 PM
Show Time: 7 PM
Where: The Triad – 158 W. 72nd St.
** There is a 2 drink minimum at the theatre**