What kind of workshop are you looking for?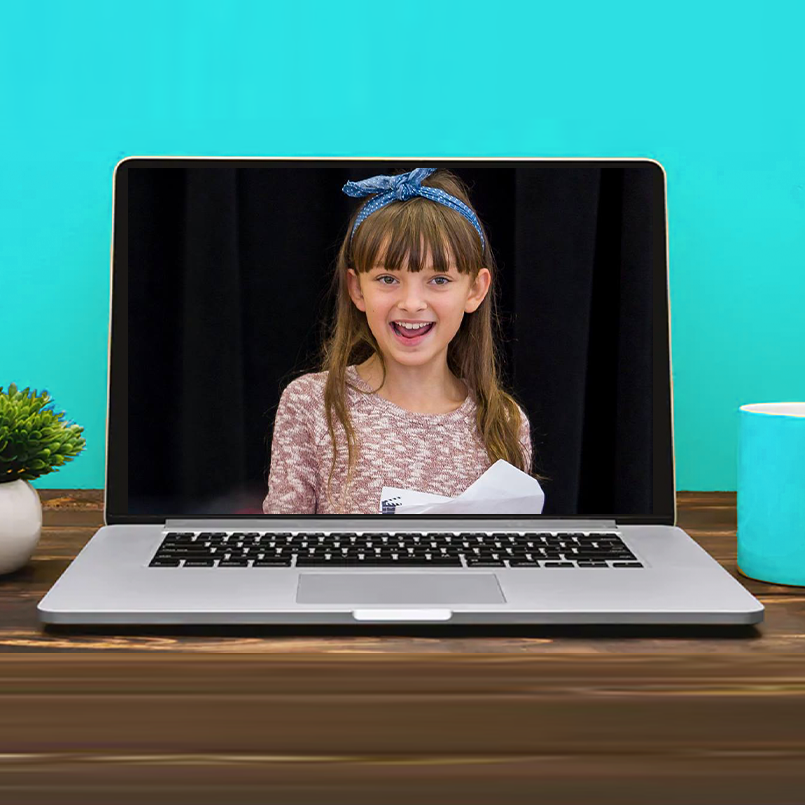 Online Workshops
Take an award-winning workshop from the comfort of your own home.
Musical Theatre Workshops
Musical theatre students are immersed in the three stage performance essentials: singing, dancing and acting.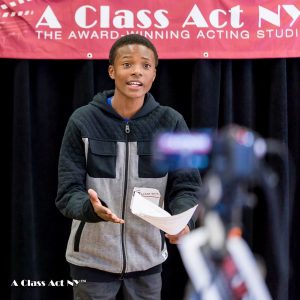 On-Camera Workshops
On-camera workshops give students the unique opportunity to work on television, film and commercial scenes and audition sides.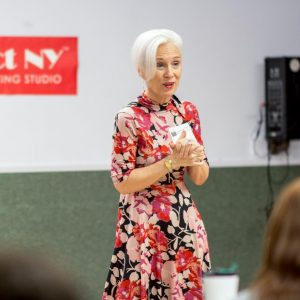 Adult Workshops
Adult students receive coaching and feedback to hone their skills while making industry connections that can take their careers to the next level.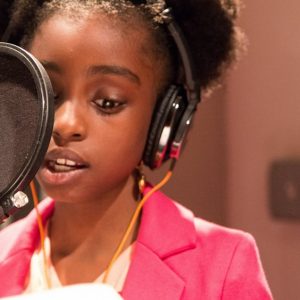 Voice-Over Workshops
Voice-over students create living, breathing characters for cartoon, animated feature film, commercial and radio work.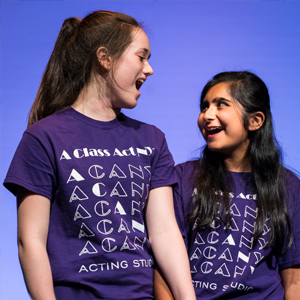 Workshops in Your Hometown
Our one day workshops have gone all over the country and might be coming to a city near you very soon!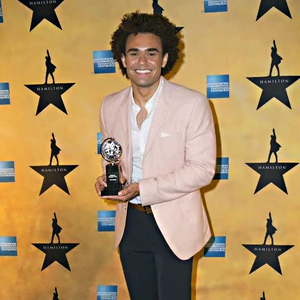 Hamilton Star Workshops
Join Broadway Star of Hamilton, Andrew Chappelle for a one-day Hamilton themed workshop where he will teach a song and dance combo from the show!