Dramatic Arts Summer Camps
ACANY's Advanced Dramatic Arts camps expose students to a variety of acting techniques that will hone actors' creativity and give them the tools necessary to succeed on stage. These are intensive programs that prepare students for professional acting careers. At the conclusion of their training, individuals are prepared to work on a wide range of material and in a variety of venues
Our 2018 summer camps are enrolling now! 

Payment plans are available, please contact us for more information!

July 2019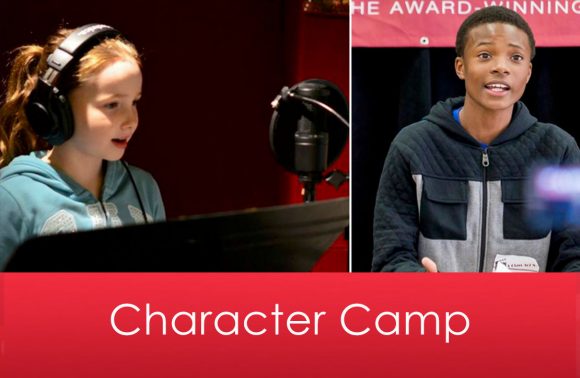 All Skill Levels | Ages 7-18 (Groups Split by Age!) | Monday-Friday, July 29-August 2, 10 a.m. - 4 p.m. | Cost: 775.00
Instructor: Broadway Star James Leo Ryan (LAW & ORDER, NCIS)
Instructor: Broadway & On-Camera Actor Ashley Kate Adams (UNBREAKABLE KIMMY SCHMIDT, RULES OF COOL)
Actors will learn how to make bold and interesting character choices. Whether it's stage, on-camera, or voice-over acting, kids will learn to use their physicality and intellect to create compelling characters!
Instructors are On-Camera, Voice-over and Broadway actors and directors. Lucky campers will also work with various guest artists who will teach specialized workshops!
Focus of Character Camp: Through a variety of techniques and workshops in scene study, on-camera and voiceover technique, script analysis, physicality exercises, improvisation and more, campers will finish the week with plenty of new skills to add to their actor's toolbox.
+ Export Events