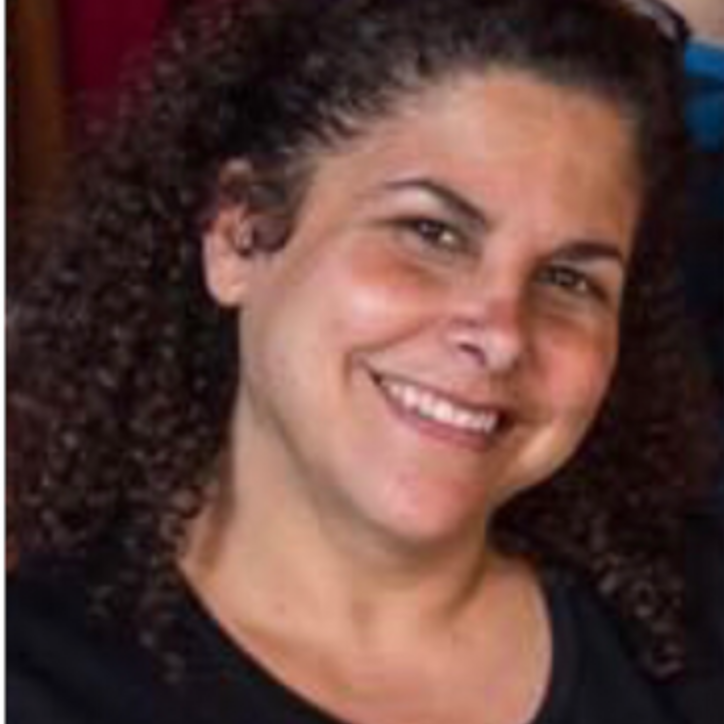 Lisa Calli is the founder and owner of Calli Company Entertainment. She has been representing actors and performers of all ages for more than 20 years.
Lisa is proud to share that her management clients have appeared in a variety of projects including Television, Film, Theater, Commercials, Voiceovers, Time Magazine's 100 Most Influential people, magazine covers and more. A Chicago native, Lisa is based in New York and works closely with the Broadway community. Her clients have been seen in over 50 Broadway productions!
A graduate of David Mannes College of Music and Fordham University, Lisa started her business representing adults. Soon after her son Luka was born, she added a youth division and took on the role of 'stage mom' to his young and successful career. She was a manager first, but has hands-on experience supporting child actors and the unique nature of that business.