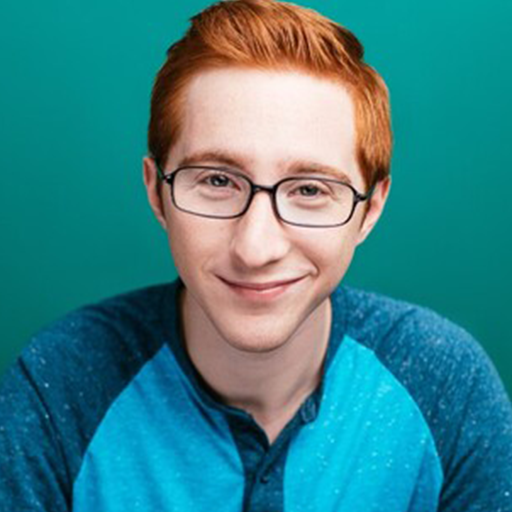 Larry is an Actor, Tap Dancer, and Director based in New York.
Most notably, Larry stars as "Big Red" in the Disney+ original series, HIGH SCHOOL MUSICAL: THE MUSICAL: THE SERIES, a spin-off series based on the Emmy Award winning HIGH SCHOOL MUSICAL franchise. Larry considers this his most artistically rewarding project to date, and is so excited for the world to be able to revisit the legendary East High with him and his incredible cast.
He has been around creative individuals his entire life, and both of his parents are performers. At the age of three, Larry was given the opportunity to perform with his father in a production of WORKING. Larry instantly fell in love with the theater, and began taking dance lessons at the age of six, which cemented his passion for the performing arts.
As an Actor, Larry has appeared in a variety of plays and musicals in New York and on the West Coast. His first professional role was as Charlie Bates in the John W. Engeman Theater production of OLIVER! Afterward, Larry performed twice more at the John W. Engeman Theater before beginning to act in New York City performances.
In 2015 and 2016, Larry was given the opportunity to work on several stage productions as a Lighting Designer, which allowed him to merge his love of design and his love of theater. Since then, Larry has been developing his theatrical design portfolio and, in fall of 2016, Larry entered the PACE UNIVERSITY SCHOOL OF PERFORMING ARTS as a freshman majoring in Design and Production for the Stage and Screen. Larry hopes to continue his design work in all areas and work with as many determined and creative minds as possible.