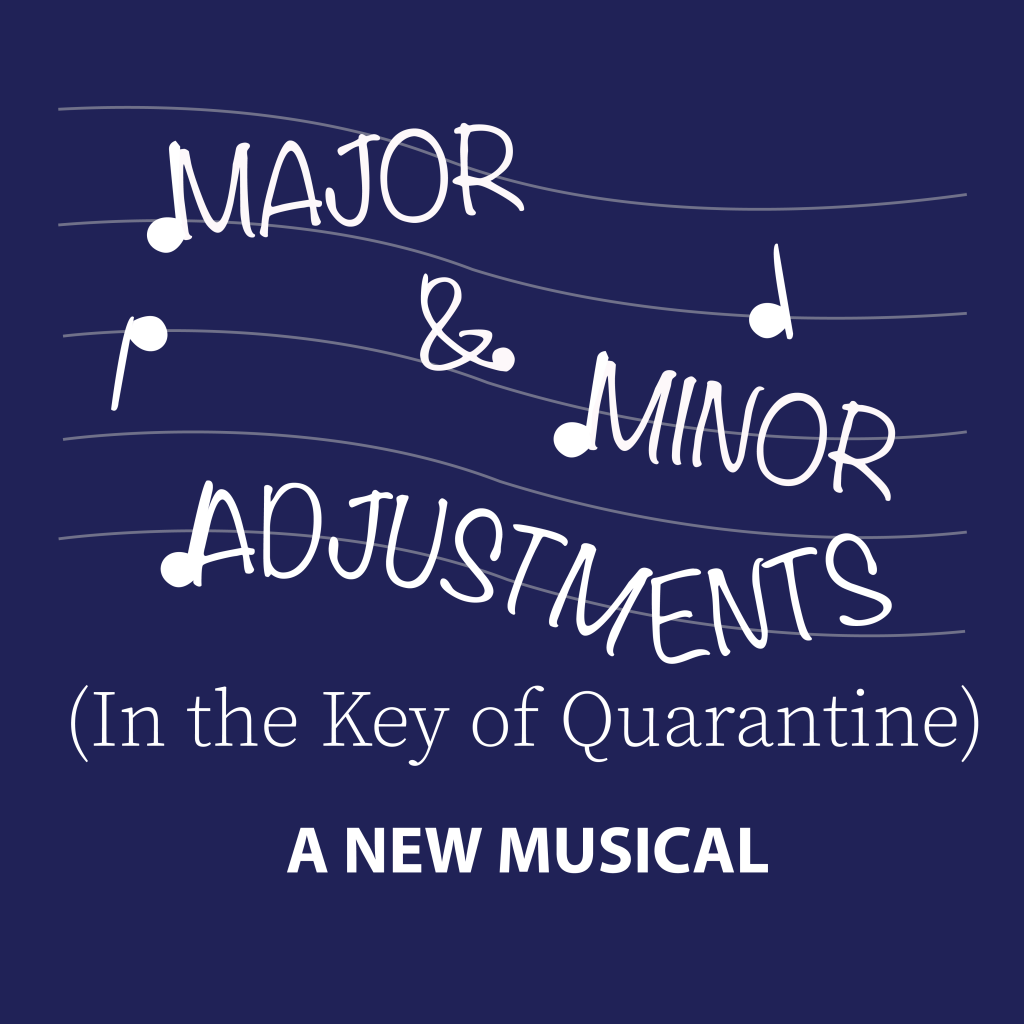 ACANY'S World Premiere of MAJOR & MINOR ADJUSTMENTS
(IN THE KEY OF QUARANTINE)
A New Musical by EMMY Award Winner, Sean P. Pallatroni and Yu Cui
Meet Composer and Music Director, Sean P. Pallatroni
Meet Book Writer, Yu "Fish" Cui
Actors 10-20 Eligible
Director: Broadway & On-Camera Actor and Producer, Ashley Kate Adams (LA CAGE AUX FOLLES, UNBREAKABLE KIMMY SCHMIDT, FRANKIE!)
Learn about the rewards and challenges of creating a character from the ground up, and working with a developing script and score.
Brief Plot Summary: The show is a series of vignettes, songs, monologues, and short stories, all centering around kids, teens and young adults as they encounter the many shared life experiences during the pandemic, and discover their "new normal." Through these episodes, we follow these characters as they collectively look for and create moments of light with those around them.
This show will be a mix of poignant moments and comedic, lighthearted ones.
Zoom Performance:
We will be debuting the WORLD PREMIERE of MAJOR & MINOR ADJUSTMENTS: (IN THE KEY OF QUARANTINE) for an audience filled with family, friends, and industry guests on April 18