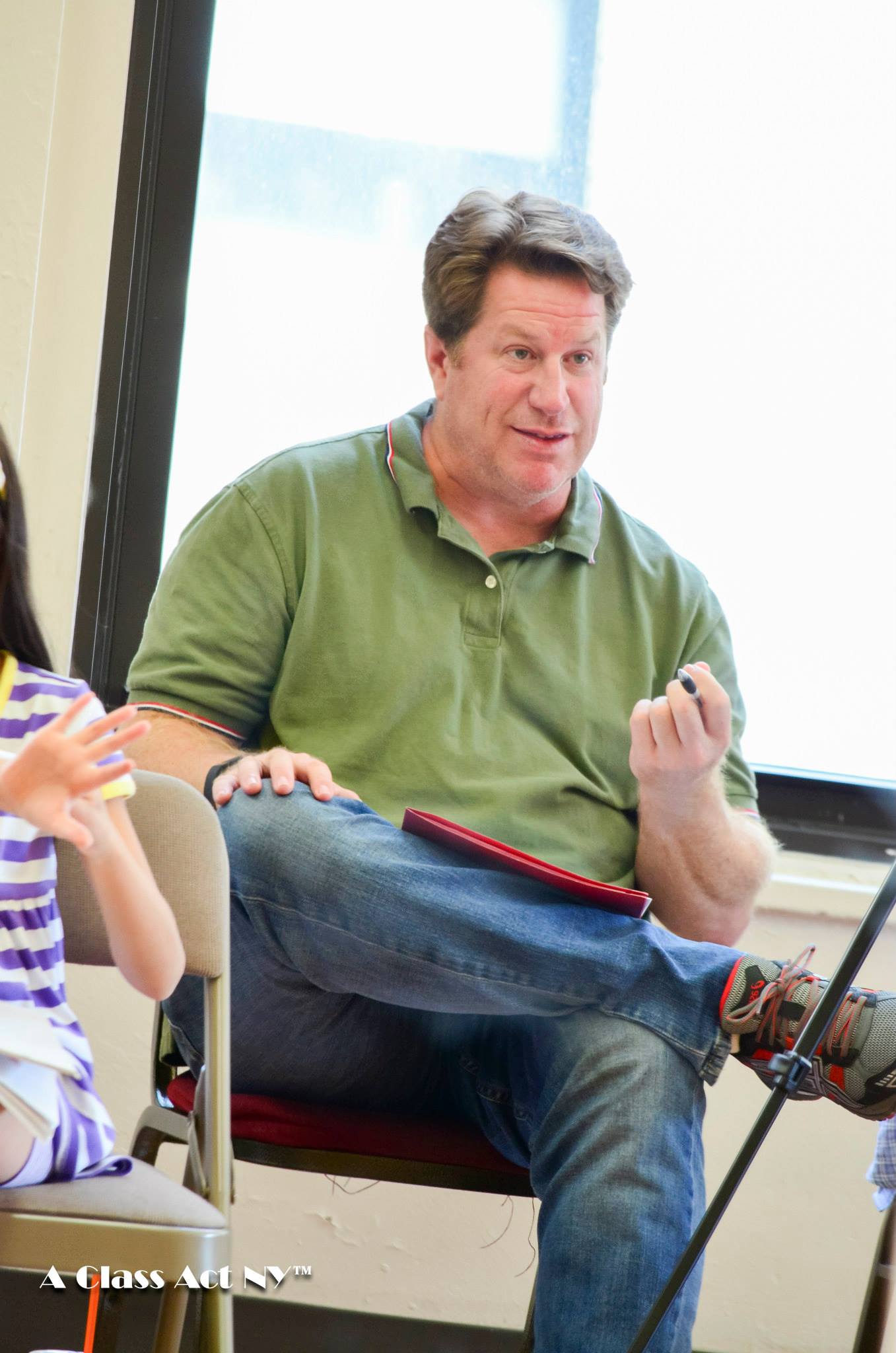 Ty has recently joined the prestigious office of Thomas/O'Neill Casting! His current projects include ABC's breakout hit comedy, THE REAL O'NEALS, the highly anticipated Netflix original series, THE SANTA CLARITA DIET and two ½-hour pilots for CBS!
Aside from working at Thomas/O'Neill Casting, Ty also works at other L.A. based casting offices that cast pilots and series regulars for The Disney Channel and other kid friendly networks!
A short list of Ty's casting credits include: Nickelodeon's SCHOOL OF ROCK and the Disney Channel's hit shows, LIV AND MADDIE, CRASH & BERNSTEIN, KC UNDERCOVER, SUPER AWESOME KATY, as well as the Nick Creative Lab (a series of shorts to develop new talent for a major children's network).
Ty also worked in casting at the FOX Network and cast such shows as BEVERLY HILLS 90210, MELROSE PLACE, ALLY MCBEAL and THE X FILES. His impressive resume also includes being a casting executive at Universal Television and TNT.
As an independent casting director, Ty has worked on the AMERICAN PIE movie franchise, HBO's GENERATION KILL and the TV series WAREHOUSE 13, ALPHAS, SHAKE IT UP, MALIBU COUNTRY, THE GAME, GIRLFRIENDS.