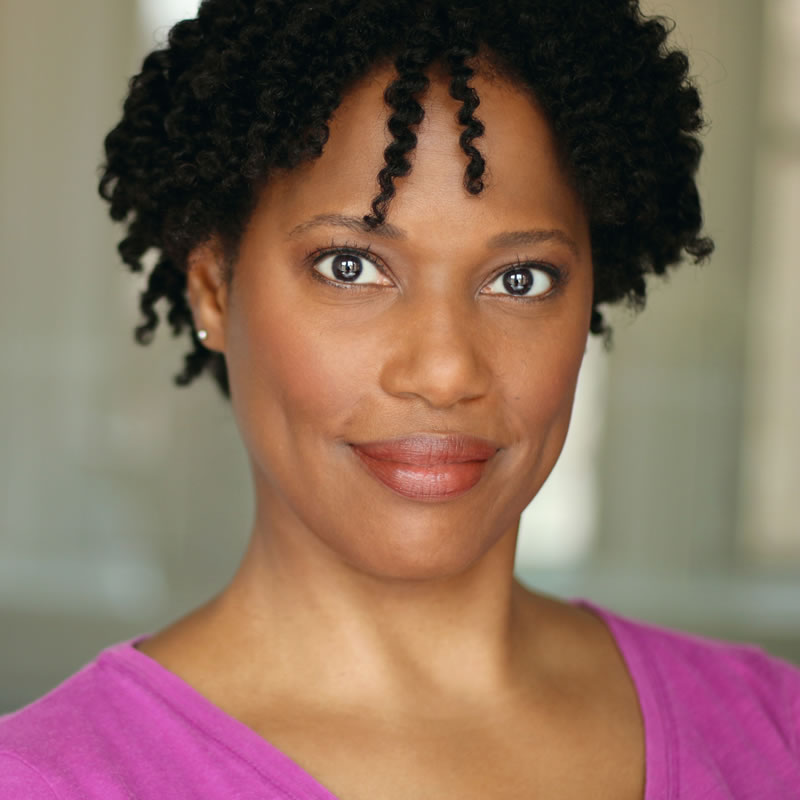 Boston native and current Brooklynite, Soraya brings a breadth of VO experience to the table. She's worked with brands like ABC, Crayola, Walmart, Publix, McDonald's, and beyond. Soraya takes a knowledgeable approach to her projects, along with a genuine curiosity to understand how to produce the best delivery she can from her broadcast-quality home studio.
Effusively enthusiastic and effervescently expressive, Soraya Butler lights up a room through both her voice and vibe. She's a true storyteller with a sincere appreciation for the power of art — Soraya sees art as a mechanism by which we express our humanity, and connect with each other. And she brings that perspective to her work as a voiceover actor.
Soraya also has experience in front of the camera to accompany her work on the mic. A member of SAG-AFTRA and agent-represented, you can catch her in "Ocean's 8" as a Yardley auctioneer and in FX's "Pose" as a nurse.