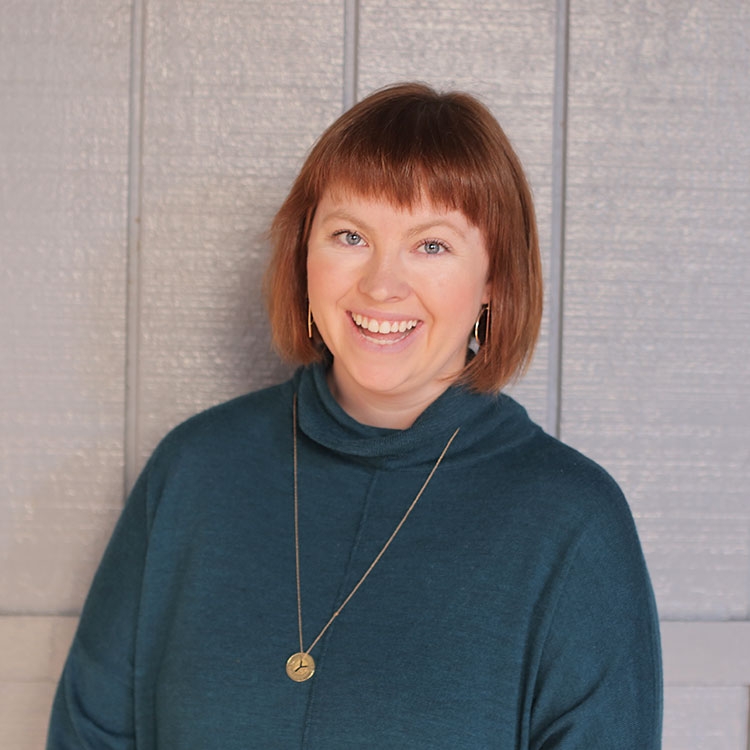 Molly Horan has been the Admissions Administrator at Tisch Drama for three years. In this role, she manages the artistic review process, which extends through the national tour. Molly spearheads communications between the NYU central Undergraduate Admissions team, and the Drama Department, and oversees several internal databases. She is also responsible for the execution and delivery of weekly departmental info sessions.
Molly is a proud alumna of Tisch Drama. Prior to returning to the halls of Drama, she was a teaching artist in several NYC public schools, where she worked with students on using acting and improvisation to help build community.
In her spare time, you can find her watching college football, headed to a Broadway show, or visiting family back in the Bay Area.