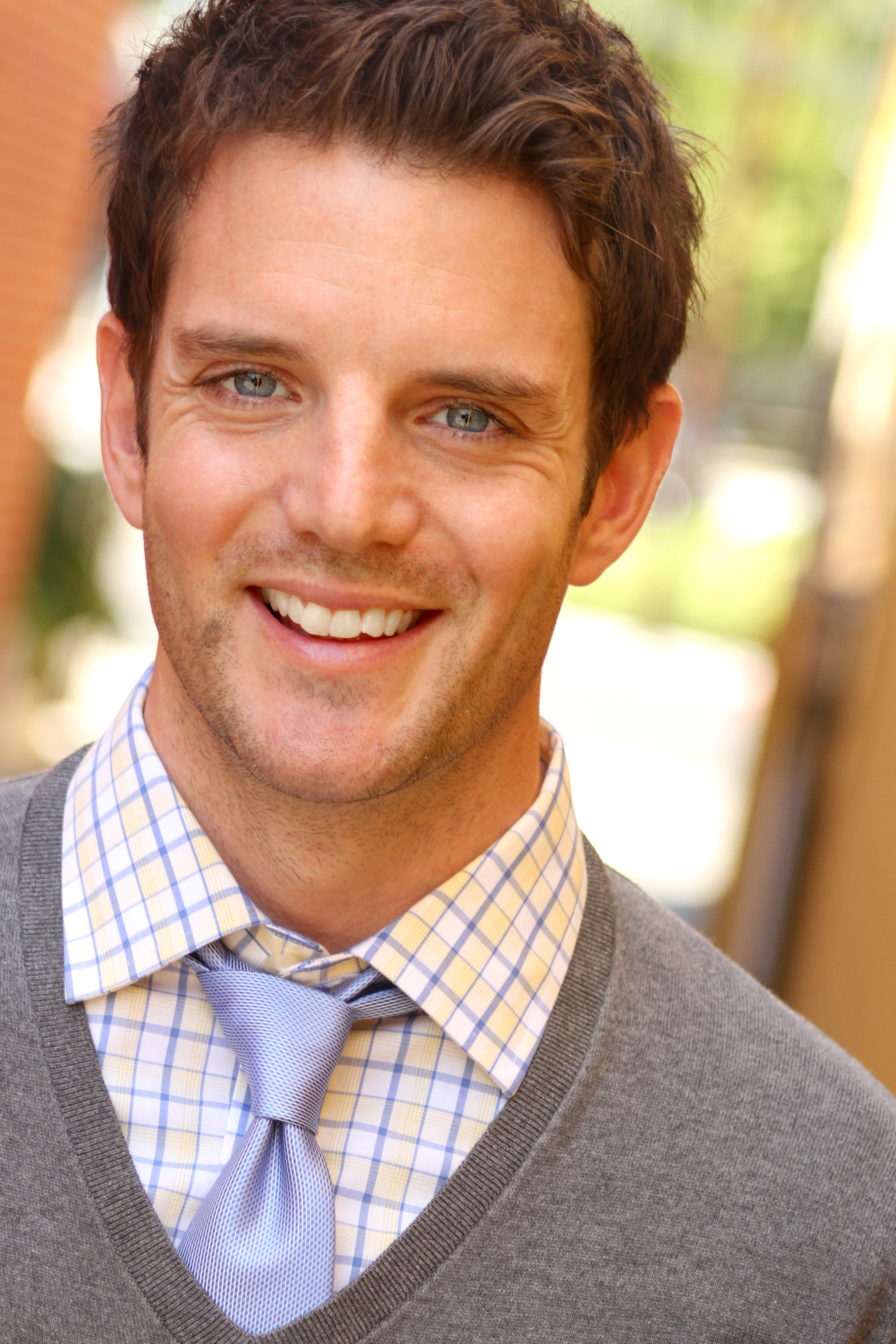 A graduate of New York University's Tisch School of the Arts, Jason is a Los Angeles-based, single and multi-cam, comedy director. Selected by the Directors Guild of America, Jason was admitted to their 2020 Director Development Initiative, where he was identified as an emerging television director to watch.
He worked as an actor for many years in New York, where he also assistant directed A Tale of Two Cities, before its move to Broadway. After moving to LA, Jason became a successful on-set acting coach. Jason has worked on productions for Netflix, Amazon, Disney, Nickelodeon, Apple Kids, SyFy and Universal, among others. Most recently, Jason was brought on to coach episodes of HBO's Westworld, Resident Alien on SyFy, and multiple sitcoms for the Disney Channel. He made his television directing debut on Amazon's hit serialized-mystery, Just Add Magic, followed by multiple episodes of Disney's sitcom, Bunk'd. Both are Emmy-nominated series.
Jason is requested by productions for his collaborative, performance-friendly approach. He has an ability to quickly draw out nuanced, grounded performances, especially from young actors. He is also known for his decisive and collaborative leadership on set.
He has taught classes in directing actors for comedy as an associate professor at both NYU and USC.