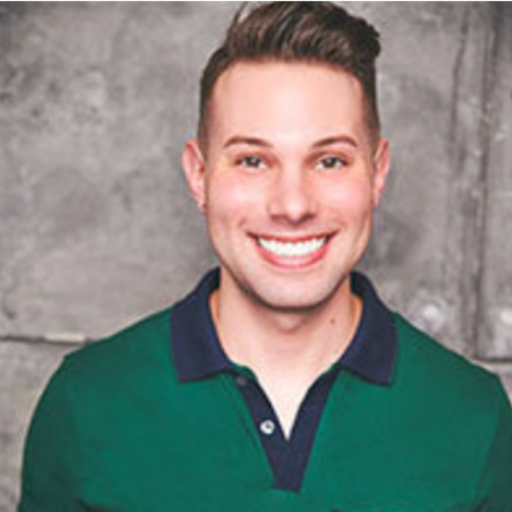 Chad Eric Murnane, CSA is a New York-based Casting Director at Binder Casting. He has worked on theatre, television, and film projects that span the nation, including the Hollywood Bowl's star-studded Into the Woods, national tours of Tootsie, Escape to Margaritaville, and the Tony-Award-winning revival of The Color Purple, Neil LaBute's Full Circle (DirectTV), Teenage Mutant Ninja Turtles (Paramount), and the reboot of Friday the 13th (Paramount).
Prior to Binder, Chad worked bicoastally as a freelance casting director, and in collaboration with Lisa Fields, Marc Hirschfeld, Barbara Fiorentino, and April Webster. Originally from Florida, Chad is a graduate of the CAP21 Musical Theatre Conservatory and an Interlochen Arts Academy alumnus. Alongside his work as a casting director, he is currently earning a degree in Media Studies: Entertainment Entrepreneurship at The New School. His training as a performer informs his approach to casting and contributes to his warm and approachable demeanor in the audition room.
He is committed to diverse and inclusive casting, and has a passion for discovering and nurturing new talent. Chad believes in polished and provocative artists with strong training, and is dedicated to finding talent from a wide variety of artistic backgrounds. Noteworthy acting is universal, and Chad works diligently to find performers who meld commercial viability with artistic integrity, thus eliminating the artificial boundaries between theatre, television, and film.
Moreover, Chad strives to find the humanity and humility in the audition process, as it is key to the success of actors and productions alike. Chad is a member of the Casting Society of America, and is an Artios Award nominee for his work in theatre. He is also a proud supporter of Broadway Cares/Equity Fights Aids, serving annually as their casting consultant.