Work alongside college admission pros from some of NYC's top BFA programs to demystify the college admission process and leave you confident and ready to take on the daunting task of applying to college musical theatre programs!
We also offer private coaching and can help you make a memorable pre-screen video!

June 2020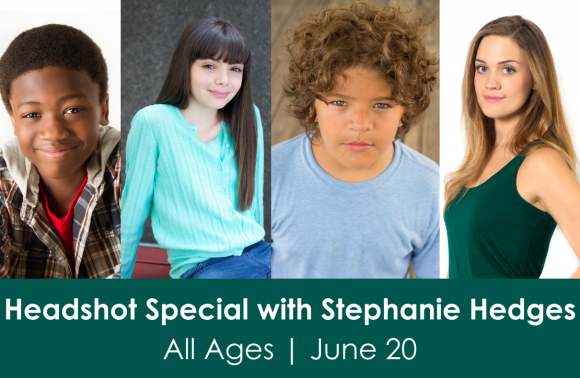 All Ages | Saturday, June 20 | Cost: 155.00
Stephanie Hedges is a renowned headshot photographer whose philosophy is to create a relaxed, successful atmosphere that allows her to capture the personality of aspiring young actors!
Outdoor Mini-Sessions for 155.00.
Booking for this special discount is only available through A Class Act NY registration!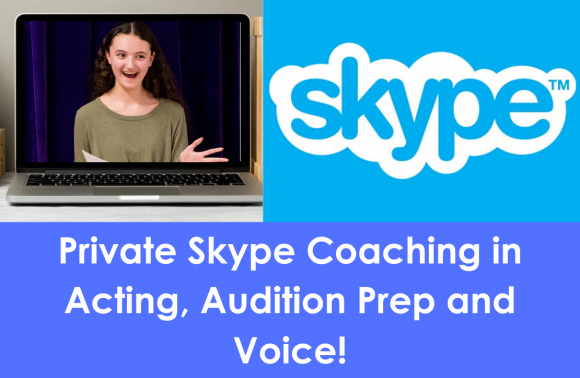 No Audition Required | Flexible Scheduling | Starting at $65/30 mins and $130/hr
Great news! You can continue to grow and build your skill set from the comfort of your own home! ACANY has been offering Private Skype Lessons for years and it's been an excellent educational tool for our students!
Take a private Skype lesson in almost anything your heart desires including:
• Voice Lessons
• Commercial Acting & Audition Technique
• Scenes & Monologues from Plays, TV Shows & Films
• Voice-Over Acting
• Audition Prep
We schedule lessons during business hours, Monday-Friday from 9:30AM-5:15PM but lessons take place 7 days a week!
September 2020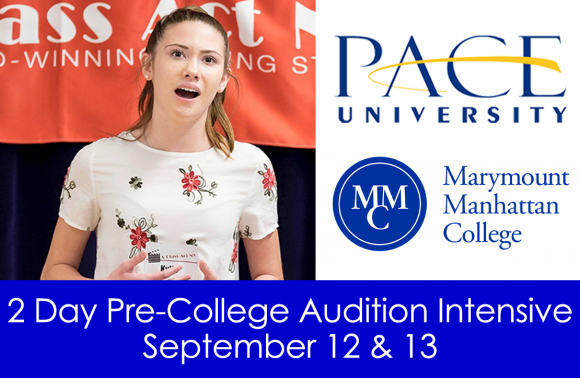 Ages: High School Juniors, Seniors, & Young Adults | No Audition Required | Saturday, September 12 & Sunday, September 13 | 10 AM - 6 PM | Cost: 595.00
Calling junior and senior high school students and young adults with aspirations of attending a top BFA, BM, or BA Musical Theatre College Program!
Do you need guidance on the college admissions process like, how do I go about choosing the right material that showcases me, my vocal range and my unique personality? How do I create a professional and memorable pre-screen video? Do you want to know what college admissions officers are looking for?
If you have answered yes to any of these questions, ACANY's 2 Day Pre-College Audition Intensive is for YOU!
Work all weekend alongside college admissions officers Wayne Petro, Associate Director of Enrollment for the School of Performing Arts at Pace University, and Kevin Kemler, Director of Fine and Performing Arts Admissions at Marymount Manhattan College, to prepare for the showcase with more admissions officers Sunday! This 2-Day College Prep Intensive will leave you confident and ready to take on the daunting task of applying to college musical theatre programs!
+ Export Events