We give performers the incredible opportunity to perform individual and group numbers at a beautiful venue in NYC.

June 2019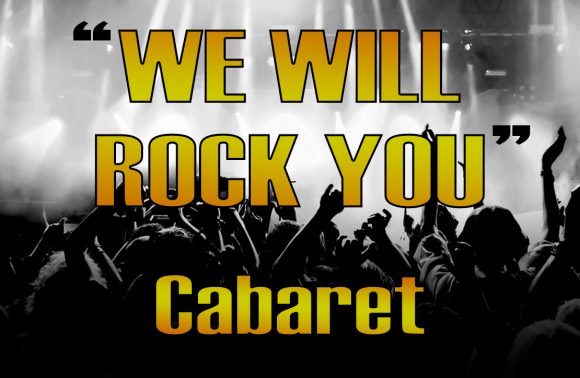 Performers ages 7-20 will have the amazing opportunity to perform solos or duets and 2 full cast group numbers at the historic Triad Theatre in NYC on Monday, June 3 in an effort to raise money for the National Alliance on Mental Illness (NAMI).
Sing your favorite contemporary musical theatre pop/rock song, your favorite pop song, or your favorite rock song!
Video Audition Instructions: Sing 32 bars a cappella of a musical theatre, pop, or rock song. Audition deadline is April 27!
+ Export Events