Workshops In Different Cities
A Class Act NY brings their award-winning one-day workshops with Broadway Stars and Industry Pros to cities and states across the USA! We have taught in almost all 50 states!
If you're interested in bringing a one day workshop to your hometown, please call 212.315.3010 or email us for more information.

June 2020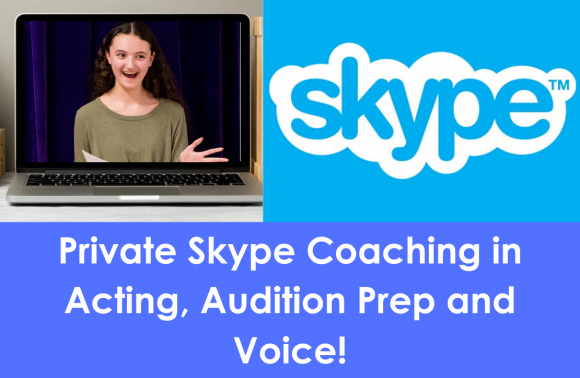 No Audition Required | Flexible Scheduling | Starting at $65/30 mins and $130/hr
Great news! You can continue to grow and build your skill set from the comfort of your own home! ACANY has been offering Private Skype Lessons for years and it's been an excellent educational tool for our students!
Take a private Skype lesson in almost anything your heart desires including:
• Voice Lessons
• Commercial Acting & Audition Technique
• Scenes & Monologues from Plays, TV Shows & Films
• Voice-Over Acting
• Audition Prep
We schedule lessons during business hours, Monday-Friday from 9:30AM-5:15PM but lessons take place 7 days a week!
+ Export Events