Workshops In Different Cities
A Class Act NY can bring Broadway caliber training to wherever you are in the USA! Our one day workshops have gone to Florida, New Jersey, Pennsylvania, New Hampshire, Kentucky, and might be coming to a city near you very soon!
If you're interested in bringing a one day workshop to your hometown, please call 212.315.3010 or email info@aclassactny.com for more information.

October 2019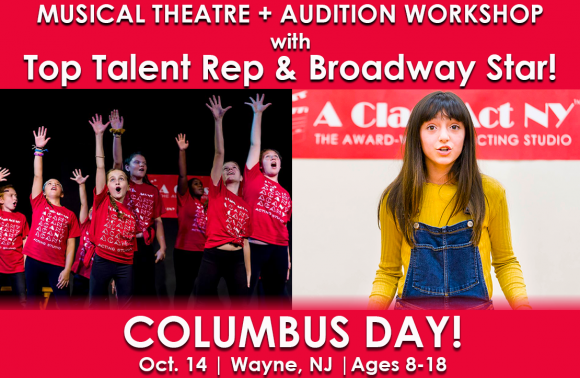 All Skill Levels  |  Ages 7 – 18  |  Monday, Oct. 14 (Columbus Day, No School)!
A Class Act NY returns with an exciting Musical Theatre workshop in Wayne, NJ featuring a BROADWAY Performer and top NYC Talent Rep.
Part 1 - SONG & DANCE COMBO WITH Broadway Veteran Keven Quillon (MY FAIR LADY, BANDSTAND, ANNIE, SHREK, GREASE)
Part 2 - AUDITION TECHNIQUE & MOCK AUDITIONS WITH Top NYC Manager, Stephanie Artuso of Shirley Grant Management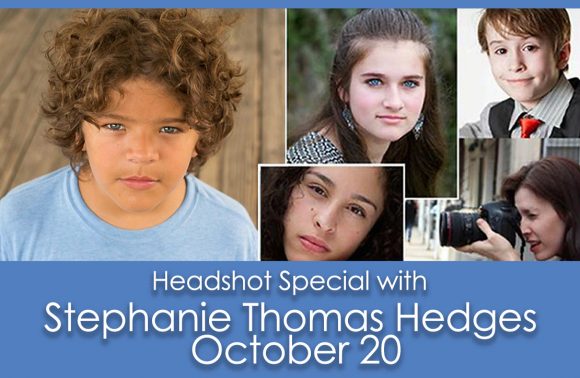 Stephanie Thomas Hedges is a renowned headshot photographer whose philosophy is to create a relaxed, successful atmosphere that allows her to capture the personality of aspiring young actors!
Outdoor Mini-Sessions for 155.00.
Booking for this special discount is only available through A Class Act NY registration!
January 2020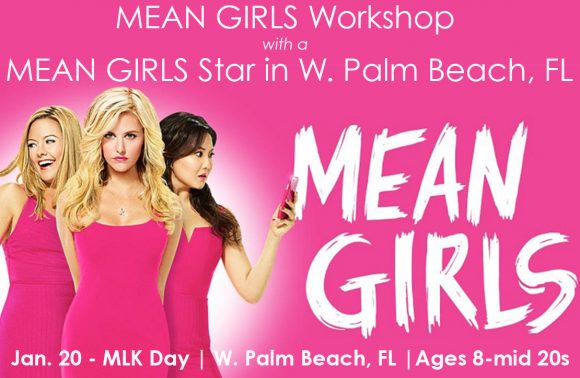 No Audition Required | Ages 8-mid 20's | Monday, January 20th - MLK Day - NO SCHOOL | Cost 195.00
Work one-on-one with a Broadway actor from the hit musical, MEAN GIRLS!
Part 1 - MEAN GIRLS SONG & DANCE COMBO
Part 2 - SCENE WORK & CHARACTER DEVELOPMENT EXERCISES
+ Export Events