Workshops In Different Cities
A Class Act NY brings their award-winning one-day workshops with Broadway Stars and Industry Pros to cities and states across the USA! We have taught in almost all 50 states!
If you're interested in bringing a one day workshop to your hometown, please call 212.315.3010 or email us for more information.

May 2020
All Ages | Friday, May 1 | Time: 7:30-9 PM EST | Cost 50.00
Parents of child actors and actors of any age are welcome to join our Artistic Director, Jessica R. Grosman and Mallory Levy, Director of the NY Youth Division (legit - theatre, film, tv and commercials) at DDO for a most informative Show Business Q&A!
Mallory is one of the most respected agents in the biz! Mallory has had clients on Broadway, in National Tours, and on popular TV shows! She is a wealth of information!
Before founding A Class Act NY, Jessica worked at two premiere talent and in casting in both NYC and CA! As the artistic director of ACANY, Jessica works closely with bicoastal casting directors, agents and managers.
Participants will need a computer, smartphone, or tablet with a front facing camera, and you must download the free ZOOM app to participate!
Ask us any questions you might have! For a list of suggested questions click the learn more button below!
June 2020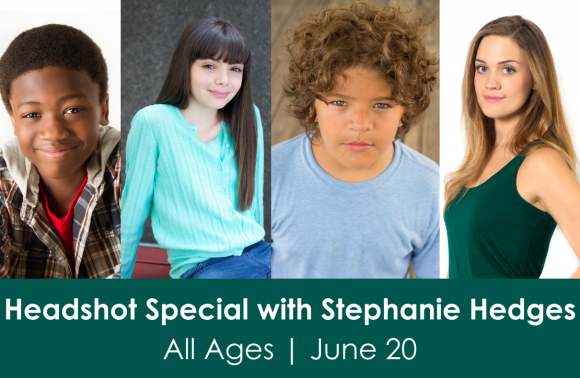 All Ages | Saturday, June 20 | Cost: 155.00
Stephanie Hedges is a renowned headshot photographer whose philosophy is to create a relaxed, successful atmosphere that allows her to capture the personality of aspiring young actors!
Outdoor Mini-Sessions for 155.00.
Booking for this special discount is only available through A Class Act NY registration!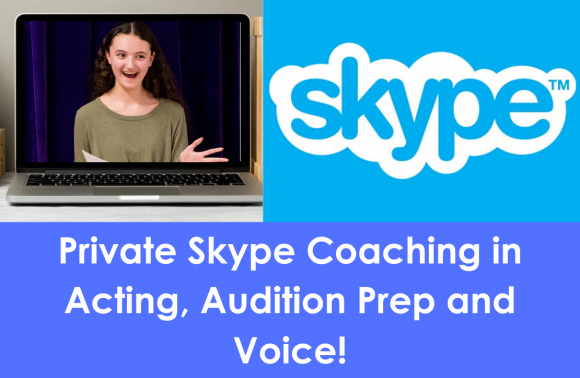 No Audition Required | Flexible Scheduling | Starting at $65/30 mins and $130/hr
Great news! You can continue to grow and build your skill set from the comfort of your own home! ACANY has been offering Private Skype Lessons for years and it's been an excellent educational tool for our students!
Take a private Skype lesson in almost anything your heart desires including:
• Voice Lessons
• Commercial Acting & Audition Technique
• Scenes & Monologues from Plays, TV Shows & Films
• Voice-Over Acting
• Audition Prep
We schedule lessons during business hours, Monday-Friday from 9:30AM-5:15PM but lessons take place 7 days a week!
+ Export Events