Summer Camps | All Skill Levels
Our award-winning one week programs for budding thespians run from the end of June through August in New York City and beyond. Instructors are highly skilled Broadway actors who will provide your child with a superior education in a fun, safe, and supportive environment. We offer training in Musical Theatre, Drama, Voice-Over Acting, On-Camera Acting, and more!
Our 2018 summer programs are enrolling now! H

otel options and payment plans are available, please contact us for more information!

Upcoming Events › Summer Camps All Skill Levels
Events List Navigation
August 2018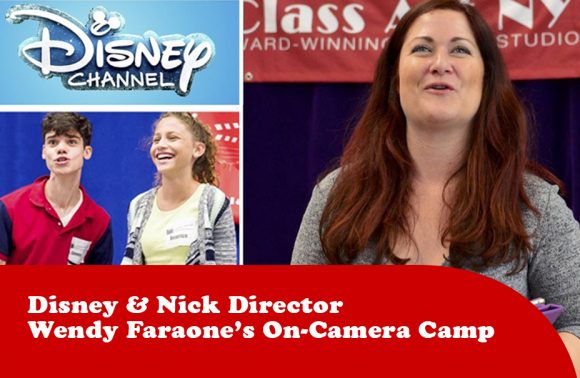 All Skill Levels  |  Ages 9 - 18  |  Monday-Friday, Aug. 20 - 24, 9 a.m. - 5 p.m | $945.00
Have you ever wanted to know what it's like to work on a real TV series?
Now's your chance! In our new on-camera summer program, actors will experience every aspect of television acting from the audition to rehearsals to the live taping with WALK THE PRANK and LIV AND MADDIE Disney Director, Wendy Faraone! All of the scenes used for this class will be pulled from actual sitcoms!
** Superstar session - credits cannot be applied toward this program.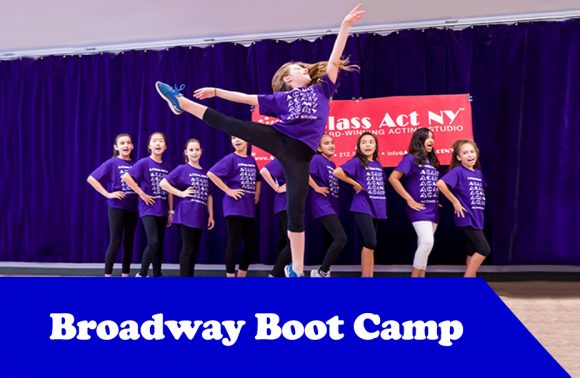 All Skill Levels  |  Ages 7-18 (grouped by age)  |  Monday-Friday, Aug. 20-24, 9 a.m. – 4 p.m. | JCC Member: $550.00  JCC Non-Member $650.00
In this comprehensive musical theatre program, campers will work with a Broadway Actor and Professional Music Director on song and dance numbers from different eras in Broadway history, from the old classics to the hits of today!
Campers will take workshops with throughout the week including Broadway Dance, Improvisation and Stage Combat.
Final Showcase: On the final day of camp, campers will perform in a Musical Revue for friends and family!
All Skill Levels  |  Ages 7-18 (grouped by age)  |  Monday-Friday, Aug. 20-24, 9:30 a.m. – 5 p.m. | 750.00 for JCC members/ 790.00 for non-members
In this comprehensive 5-day program, campers will hone all 3 major components of Musical Theatre performance: singing, dancing and acting.
Throughout the week, campers will learn numbers from beloved Broadway musicals, see a matinee performance of Broadway's splashiest new musical SPONGEBOB SQUAREPANTS and perform in a final showcase at the JCC's state of the art 200 seat theatre!
LEARN MORE or Email Susan Kalman at skalman@sjjcc.org to register
+ Export Events