Voice-over acting is unlike any other type of acting! It requires that the actor make bold, gutsy choices that are original and specific and outside of the box! Learn how to create living, breathing characters for cartoons, animated feature films, commercials, and radio spots! ACANY's voice-over workshops give students the opportunity to learn this skill from industry professionals!

Events List Navigation
January 2019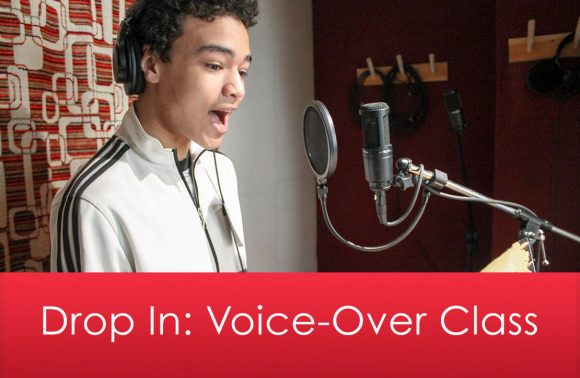 Ages 10-19 | All Skill Levels | Saturdays, January 26 - May 18 | 11 AM - 1 PM | Cost: 89.00 per class or 895.00 for all 13
Instructor: Voice Over & Broadway Actor, Morgan Weed (AXE Commercials, THE GREATEST SHOWMAN)
Focus of Class: Learn how to create animated characters for cartoons and feature films and work on naturalistic reads for commercials, radio spots, video games, and more.
Final Showcase: The final class will feature a showcase for family, friends, and scouting Talent Reps!
February 2019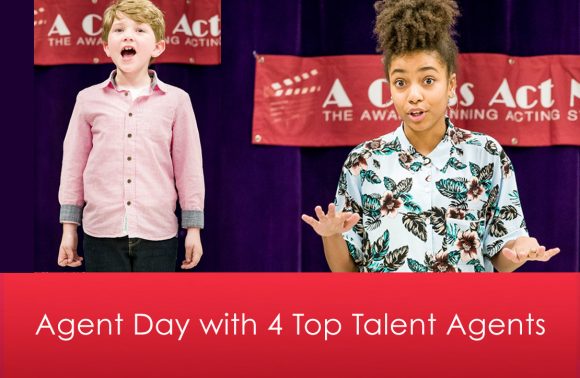 All Skill Levels | Ages 7-20s (Divided into rooms by age) | Saturday, Feb. 2 | Cost: 195.00/290.00
Focus:
3 Hour AM Workshop - Film & TV
• Mock television and film auditions
• 2 Agents will offer guidance, feedback and coaching on both individual and chemistry read mock auditions (scenes will be sent a few days in advance)
3 Hour PM Workshop - Musical Theatre OR Acting
•Perform either a one minute monologue OR a 16-bar cut. A music director will be provided for singers. Monologues will be sent in advance for straight actors.
•Actors will receive one-on-one coaching on their presentation, interpretation and audition technique from 2 scouting Agents!
+ Export Events