On-camera workshops give students the unique opportunity to work on scenes and audition sides from television shows, films, and commercials. Each workshop focuses on the different acting techniques needed to excel in that particular art form. Workshops are taught by Television and Film actors, NYC and L.A. Casting Directors and Talent Agents or Managers.
Events List Navigation
March 2018
April 2018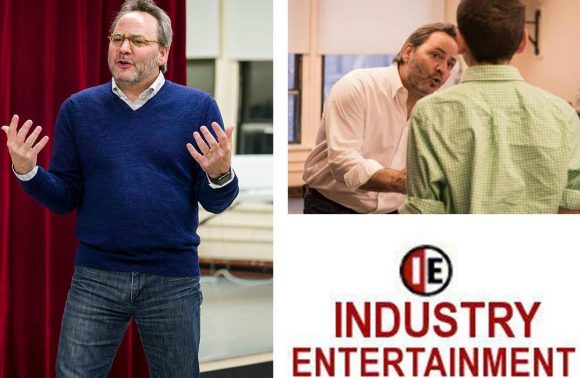 Ages 7 – Adults  |  All Skill Levels  |  There will be 3 Sessions (split by age) with Mitchell on Saturday, April 14th. Take 1 or more!
Work with powerhouse L.A. based Talent Manager Mr. Mitchell Gossett of Industry Entertainment Partners where will be managing Luke Benward (Life of the Party), Thomasin Mckenzie (Leave No Trace), Danielle Campbell (The Originals), Navia Robinson (Ravens Home), Abigail Pniowsky (Ten Days In The Valley), Anna Pniowsky (Light of My Life), Atticus Shaffer (The Middle), Jessy Schram (Last Resort), Isabella Acres (Hello My Name Is Doris), Elizabeth Ludlow (Godzilla: King Of Monsters), and Diamond White (Boo 2- A Madea Halloween).
Mitchell, the former Senior Vice President of CESD Talent Divisions in Los Angeles and New York, built a renowned scouting operation for young talent and continues to discover the next generation of distinctive artists. LEARN MORE
July 2018
August 2018
+ Export Events