On-camera workshops give students the unique opportunity to work on scenes and audition sides from television shows, films, and commercials. Each workshop focuses on the different acting techniques needed to excel in that particular art form. Workshops are taught by Television and Film actors, NYC and L.A. Casting Directors and Talent Agents or Managers.

Events List Navigation
February 2019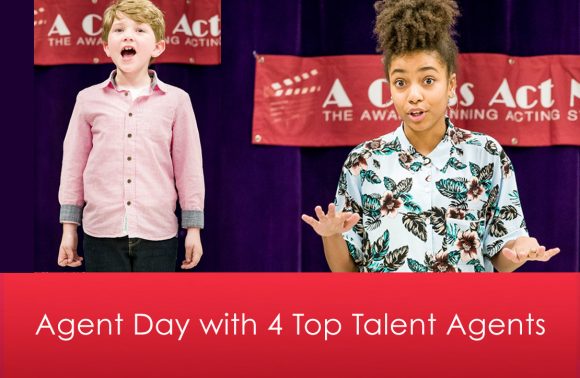 All Skill Levels | Ages 7-20s (Divided into rooms by age) | Saturday, Feb. 2 | Cost: 195.00/290.00
Focus:
3 Hour AM Workshop - Film & TV
• Mock television and film auditions
• 2 Agents will offer guidance, feedback and coaching on both individual and chemistry read mock auditions (scenes will be sent a few days in advance)
3 Hour PM Workshop - Musical Theatre OR Acting
•Perform either a one minute monologue OR a 16-bar cut. A music director will be provided for singers. Monologues will be sent in advance for straight actors.
•Actors will receive one-on-one coaching on their presentation, interpretation and audition technique from 2 scouting Agents!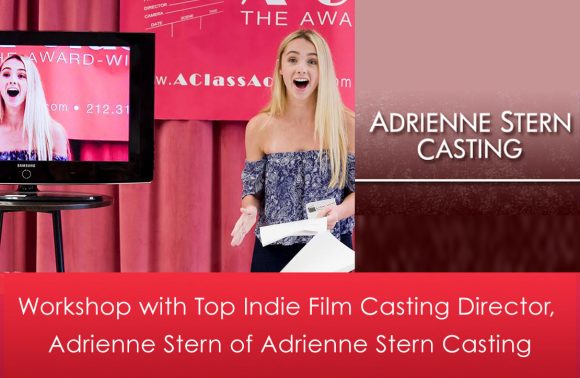 All Skill Levels | Ages 16- Adults | Saturday, February 23 | 1PM-4:30PM | Cost: 185.00
Don't miss out on this amazing opportunity to work with Indie Film Casting Director, Adrienne Stern of Adrienne Stern Casting! She's also worked in television casting too!
Focus of Class: Perform film sides for Adrienne, receive feedback & coaching directly from Adrienne Stern herself, and perform a mock auditions for Adrienne Stern
March 2019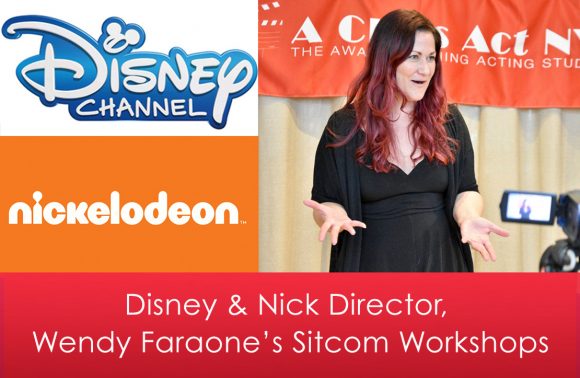 All Skill Levels | Ages 7 & Up | Sat & Sun, March 23 or 24 | Cost: 205.00
Learn the art of comedic on-camera acting featured on both The Disney Channel and Nickelodeon TV from one of the industry's most in-demand professionals, Wendy Faraone! Wendy is a dynamic and influential director. She is currently directing Disney's SYDNEY TO THE MAX, JUST ROLL WITH IT, WALK THE PRANK, RAVEN'S HOME, KNIGHT SQUAD, COOP AND CAMI ASK THE WORLD and she was also the director of Disney's #1 family sitcom, LIV AND MADDIE.
Focus of Class: Learn what it takes to be a successful actor on the set of a Disney and Nick show and rehearse scenes from hit shows Wendy has worked on. Then receive coaching and feedback from Wendy Faraone
LEARN MORE or CLICK HERE TO REGISTER for Saturday or CLICK HERE TO REGISTER for Sunday
+ Export Events